ScreamFest 12th Annual Horror Festival L.A. Report + Photos

ScreamFest 12th Annual Horror Festival L.A. Report + Photos
It's the time of year again, where every horror fan is ready to slide naked down that cinematic razor blade, hoping to land in a pool of rubbing alcohol: shock us, shake us, slap us hard with the most violent, scary, spooky and indelible films findable!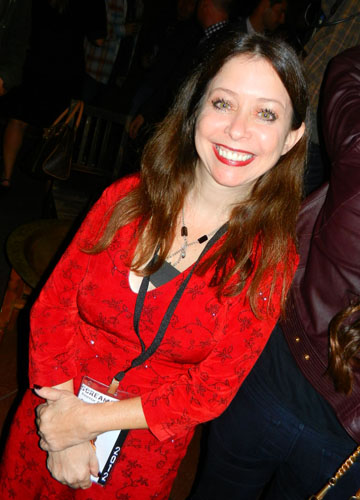 And find them is exactly what ScreamFest Festival Director and Founder Rachel Belofsky does, year after year. Collecting the cream of the crop from all over the world, she and her cohorts offer not just the best, but make sure everything else is "the best" as well. I've been covering ScreamFest from its early days in the back-lots of Universal Studios in The Valley, to the upstairs portion of the Mann's Chinese in Hollywood, to now, at the Regal Cinemas by Staples Center in historic Downtown Los Angeles.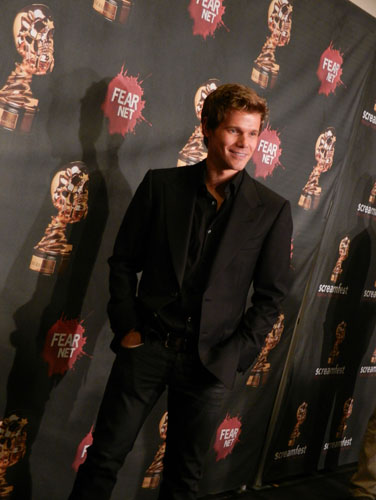 The Festival kicked off in high style on Friday night with the much anticipated sequel to The Collector, The Collection (also directed by Marcus Dunstan and co-written with Patrick Melton), and was followed by a gala after party at the atmospheric and historical Figueroa Hotel.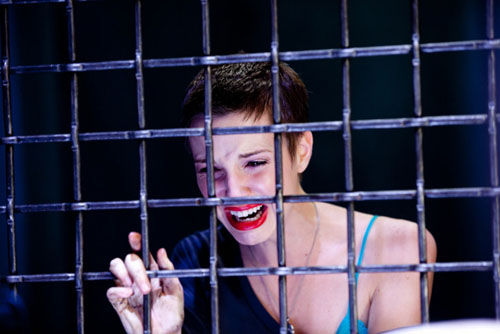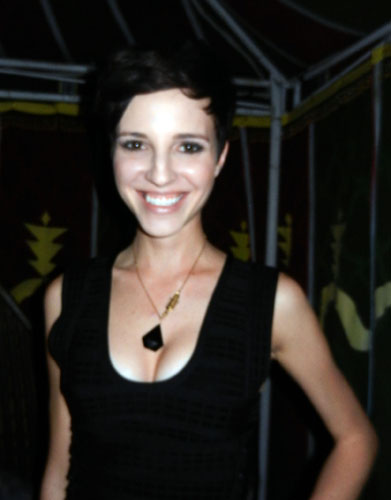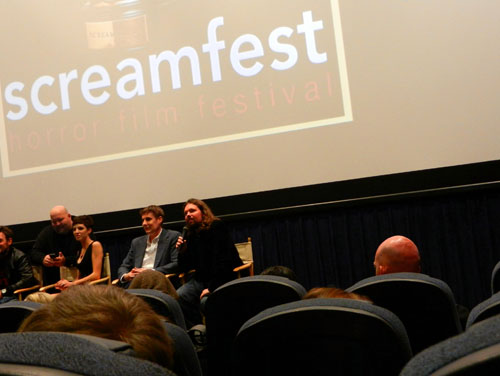 The cinematic parade of horrors (shorts, and features) continues through the week. Tonight (Monday, October 15) is the feature Eddie The Sleepwalking Cannibal; tomorrow we have a double feature in Under The Bed and Resolution; Wednesday is a Scandinavian dark fantasy called Thale; Thursday's free screening will be Wrong Turn 5, then Crawlspace is scheduled at 10 PM along with a short film called Gateway; and the weekend ramps up big time, with several features and short subjects on Friday, Saturday and Sunday (check the ScreamFestLA.com website for details and ticketing instructions).
I saw Excision prior to the festival, and I reviewed it here. My review of The Collection is coming soon (though the movie won't be out until November 30.
Most interesting looking movies, to me, are:
The Factory, a feature starring John Cusack and Jennifer Carpenter; Thale, dark fantasy out of Norway; Would You Rather, with Jeffrey Combs; and shorts Henri (described as an 'epic' sci-fi), Odokuro (the skeleton of a Sumatran rat monkey comes to life in a roomful of cursed objects), Suckablood (dark bedtime story, with a poster that looks like classic Hammer), Vicki (an homage to Christine), and Yellow (a giallo short, taking place in Berlin).
= = =
Staci Layne Wilson reporting