Scream Queens' Last Gasp - Darren Bousman Makes the Final Cut

Scream Queens' Last Gasp - Darren Bousman Makes the Final Cut
Scream Queens, Season Two Finale, Jamie King, Darren Bousman, Tim Sullivan, John Holma, Joke Fincioen, Biagio Messina. Staci Layne Wilson reporting.
SCREAM QUEENS SET VISIT PT 1
SCREAM QUEENS SET VISIT PT 2
Exclusive photos by John Sampson
Scream Queens Season Two goes out with not a whimper, but a bloody bang tonight on VH1 with its finale. (But like Michael Myers, Jason Voorhees, et al, it'll be back in the future!)
I somehow missed the hearse when Season One was airing, but this year horror director Tim Sullivan made sure I'd have a vested interest when he invited me to come over and visit the set as the last episode was being filmed. (See? I knew months ago who the surprise guest was — nya!) My interest was definitely piqued by touring the gorgeous sets and getting the inside scoop from Sullivan (a judge, and the show's faux films director), and executive producers Joke Fincioen and Biagio Messina.
I dutifully tuned in when Episode One aired (all the shows are viewable on the VH1 website) and got hooked in. I've just watched a DVR'ed Episode Six as I write this and I've got to say, it's hard to tell where it's going! Christine did well in the "imagination" challenge, but it was Jessica who was that week's Leading Lady.
The most surprising things about the episode for me were: A) Sierra is still there? Really? and B) Tai and Gabby had a really heated argument and it kind of changed my perception of Gabby… I was always sort of pulling for her to win, but listening to her excessive use of the f-word really turned me off. I've always felt that cursing during an argument is refuge for the less-intelligent, and although Tai isn't exactly the nicest or most diplomatic person in the world, her argument was sound. (However, the argument itself was so stupid… girls! You aren't likely to see males bickering like that.)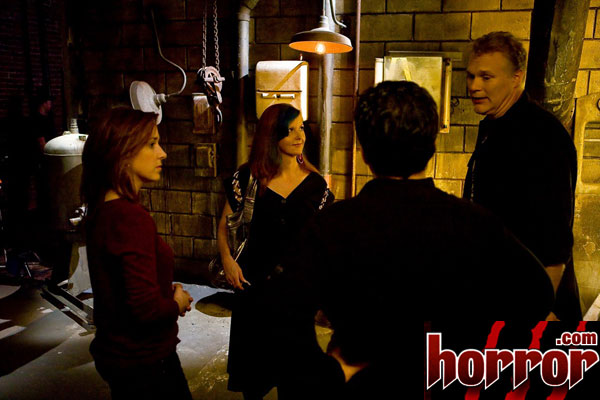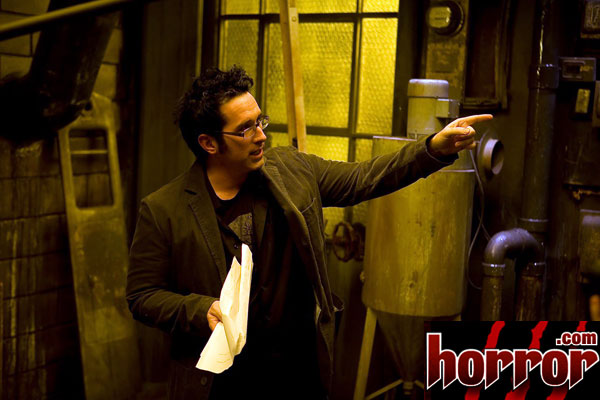 Now I'm on to Episode Seven and, no surprise, Sierra is gone. Jaime King (one of the judges and the show's host) is explaining to the remaining girls that they need to do a scene in which they have to channel the spirit of the former "town tramp". Too funny… I'm gonna sign off now and watch the rest.
Don't forget to tune in to the big finale with special guest Darren Bousman tonight — or catch it in rerun purgatory!
Staci Layne Wilson reporting
Follow horror.com on twitter @horrordotcom