Dylan Dog: Dead of Night Movie Review

Dylan Dog: Dead of Night Movie Review
Directed by Kevin Munroe, starring Brandon Routh, Sam Huntington, Taye Diggs, Peter Stormare, Brian Steele, Anita Briem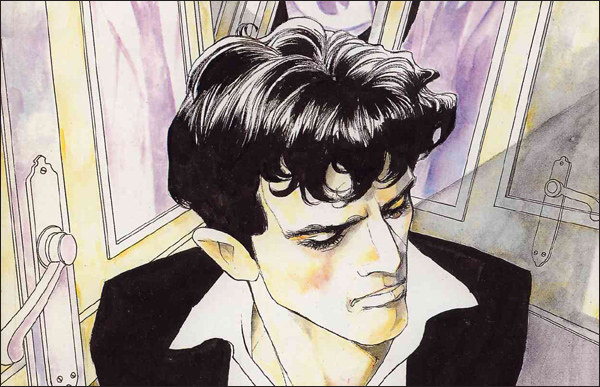 Martin Mystere, Nathan Never, Dylan Dog… these men are all fictional heroes in long-running Italian comic franchises published by Sergio Bonelli Editore. Back in 1994, director Michele Soavi took a stab at the Dylan Dog character (casting Rupert Everett in the eponymous role of The Cemetery Man… and, incidentally, Claudio Villa, who was the first cover artist for the Dylan Dog comic, drew the character in the likeness of Everett after seeing the actor in 1984's Another Country).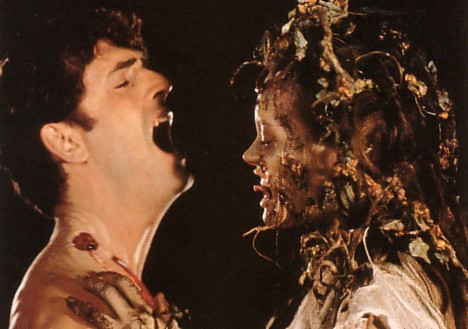 Dylan Dog: Dead of Night is nothing like Cemetery Man. It is also nothing like Dylan Dog. It is more like Kolchak: The Night Stalker (and the remake with Stuart Townsend, at that). Full of action, comedy, snippy one-liners and some heavy-duty monster fright, flight and fight scenes, Dylan Dog: Dead of Night is not — if taken with a silver bullet of salt — a bad film at all. While I do think the early criticisms online have been far too harsh (and are probably from diehard fans of the solemn comic or the beautiful Italian fantasy film), I'm not saying Dylan Dog: Dead of Night is an instant classic by any means. It's just a slick flick that's fun and forgettable. There's nothing wrong with that.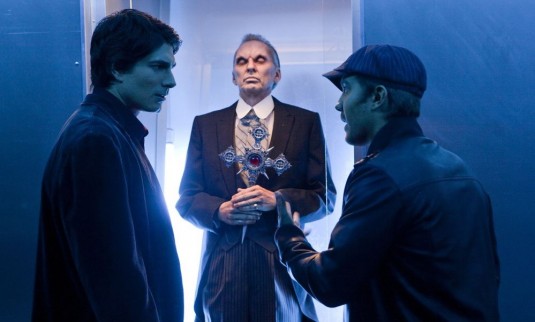 The movie begins with a voiceover ('oh, no!' some of you are thinking. Me, I've never minded the use of V.O. In fact, I really, really missed it in the 1992 director's cut of Blade Runner!) by Dylan (played with square-jawed, tongue-in-cheek deadpan by Brandon Routh). The world's only Investigator of Nightmares explains how he landed in New Orleans, and why he thought that most-haunted city would be an ideal place to get away from the supernatural (well, he never said he was real smart!). Before long, of course, he meets a femme fetale, a vicious vampire, and his sidekick Marcus (played with endearing bumble by Sam Huntington) is zombified.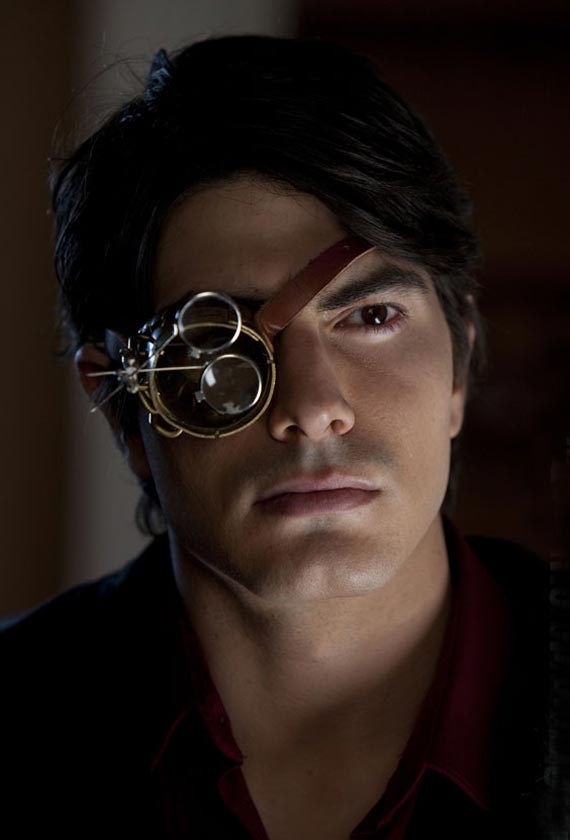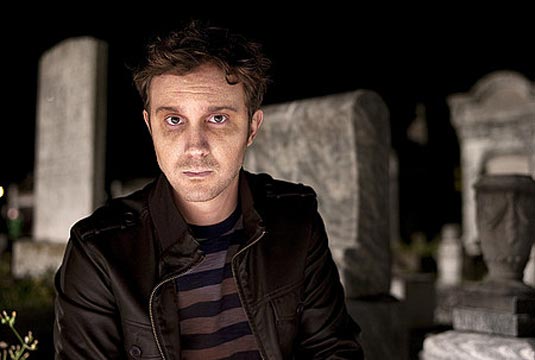 Smash'em, bash'em, bag'em and tag'em style, Dylan Dog follows in the gummy-shoed footsteps of supernatural crime fighters and do-gooders like Hellboy, Flynn Carsen, John Constantine, or even Michael from last year's Legion… but he's a lot better looking and pretty droll, too (for those who really want to see Routh's considerable and underrated comedic chops, check him out in the 2009 indie comedy Table for Three).
It is true there's no alcoholic preoccupation, no daddy-issue back-story here. It's Dylan Dog in name only. It is true that Groucho is gone. There isn't even a whiff of Dellamorte Dellamore's graveyard grit (and Anita Briem is certainly no Anna Falchi). Gravitas is sacrificed for gags.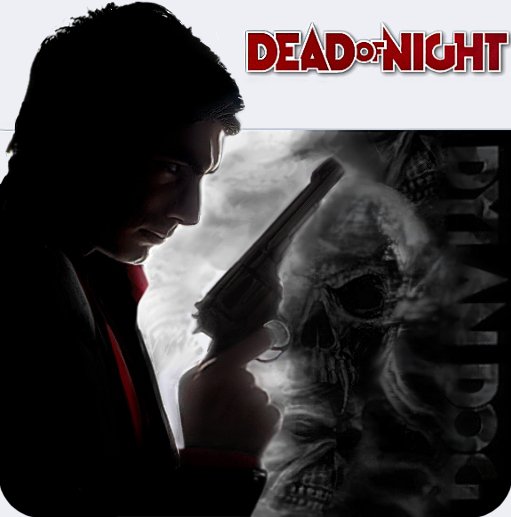 But Dylan Dog: Dead of Night's not too mysterious; don't take it too serious, and you'll have a fine time. (And if that's not enough left-handed compliments for you, I'll blame it on my non-Caucasian replacement arm.)
Reviewed by Staci Layne Wilson