Fear, Inc.
Director: Vincent Masciale
Genre: Horror
Release Date: October 21, 2016
Fear, Inc. Trailer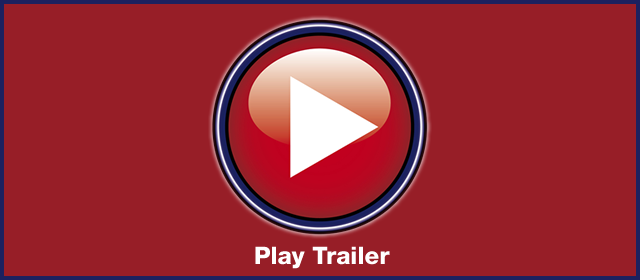 Note: iTunes must be installed on your computer for the trailer to play properly.
Fear, Inc. is a company that can be hired to bring your greatest fears to life. But when one man's customized scare seemingly begins, he and his friends must figure out if this company is there to scare them, or make them pawns in their own sick game.
Price: $4.99
Rental Price: $0.99