ID''s Deadly Legacy
---
This is a show on investigation discovery that was originally intended to be a miniseries on the crimes of John Wayne Gacy and how they are using DNA now to identify the unidentified remains found at his home. It has already been greenlit for season 2 which apparently is going to start as soon as this season ends. It's quite astonishing that they have so much new information on such a tragedy that they have been able to create a multi-season show just based on what they are able to do now with DNA technology.
__________________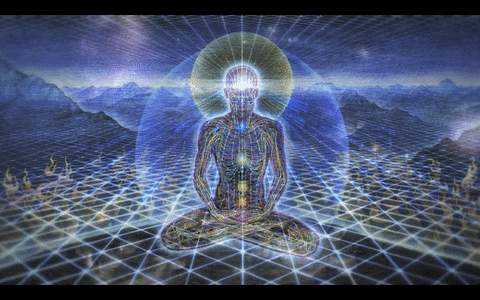 Ride The Spiral To The End
It May Just Go Where Noone's Been...