Creatures of Habit
---
This is the book I'm working on. I was feeling a little annoyed with myself earlier that I still haven't really dove into this thing yet but after giving it more thought, I am actually glad I haven't started writing much yet because for this book to have links and enough detail to keep it fresh and suspenseful, I need to come up with just as much of a detailed backstory which will not only acts as filler in the pages, but most importantly, add substance to what is currently happening and also character development. Think of it like Stephen King writes about children and his stories.

I didn't create this thread as a means to brag or anything, it's just that I'm on my phone a lot and it's so much easier for me to talk and type. I don't know if it's just because I've been smoking ridiculously great weed ever since I have been here or what but my eyesight seems to be so much worse. I made this thread to have somewhere supposed my ideas when I have them if they are something I think I might forget. Feedback would also be nice as I always appreciate opinions and ideas.
__________________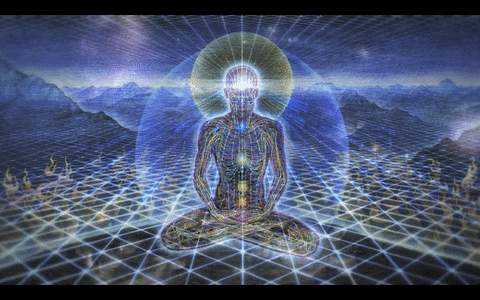 Ride The Spiral To The End
It May Just Go Where Noone's Been...