http://www.kickstarter.com/projects/...mpulse-control
Hey everyone,
First off, apologies for the shameless self-plug. It's the last 30 hours of the Kickstarter campaign for our independent feature film, Impulse Control. And you are cordially invited to kick in whatever amount you can to make this wonderful film come to life. I promise you that even a dollar can make a difference for this film. Here is the link to donate:
http://www.kickstarter.com/projects/...mpulse-control
If you're curious as to what this film is all about, please check out our sizzle trailer:
http://www.youtube.com/watch?v=AdeFT...ature=youtu.be
And what's a party without favors, right? Well everyone (yes, everyone, regardless of amount) who donates between now and 12 midnight PST Thursday will receive one of these limited edition Impulse Control watches: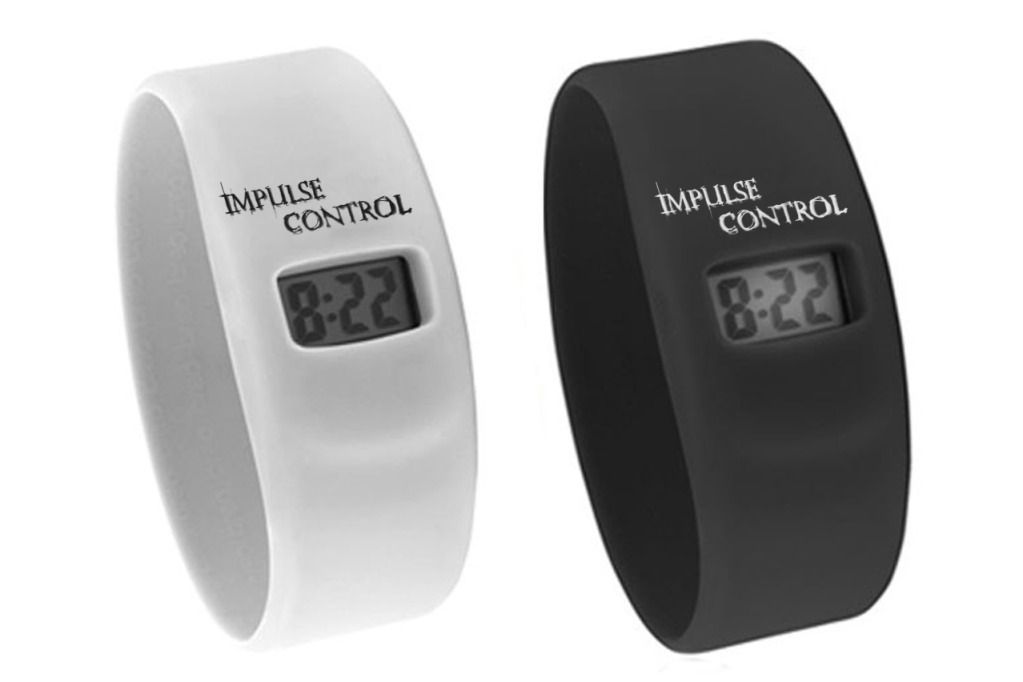 Thanks so much. We're looking forward to delivering everyone a great film.