Hello folks!
I'm in pre-production for my latest short film, 'To Be Young'. I've invested all my spare cash into this film but I'm hoping to raise some extra funds through a crowdfunder.
It's a film set several years after a
z-virus
that left humanity all but-extinct. Over the years, most of the infected have decayed into small piles of rot, with just a handful still lumbering around.
The film follows the story of a 10 year old girl who seems to be the last human left. Without a conventional upbringing she appears feral and savage, but there is humanity to her which we explore as the film goes on.
I'm hoping some of you night be interested in supporting the project through a crowdfunding campaign that the team have set up. Take a look and see what perks you could get your hands on in.
SUPPORT THE FILM:
To Be Young - Indiegogo
Here's some concept art for the protagonist;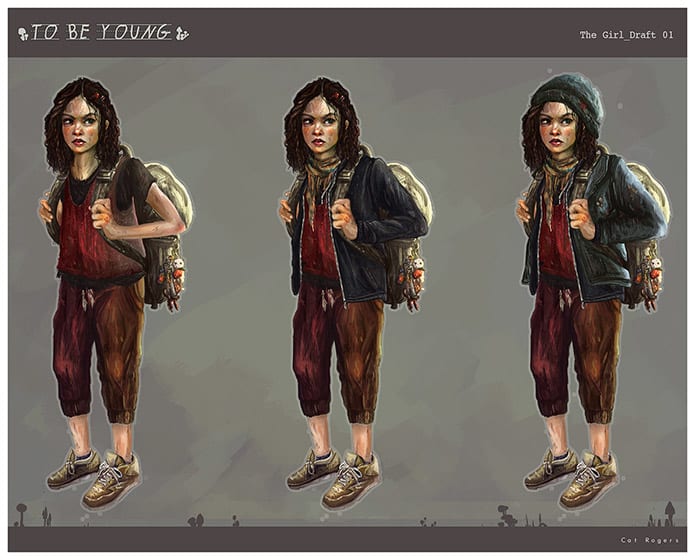 And here's a short teaser;
https://vimeo.com/240750783
If you can donate any money towards this project we'd be extremely grateful. I'll be sure to keep updating this thread as the project progresses.
SUPPORT THE FILM:
To Be Young - Indiegogo
Thanks