ID's Body Cam
---
Has anyone watched this yet? It's a show on ID where it shows actual body cam footage from police officers while on call. For being on National Television it gets pretty damn intense. There has been several times cops have been shot on camera and even then when they are in situations where they can't just put a quick end to it and get away, you're hearing them die or come pretty damn close to it and there has been to cups that have been killed on there and several others almost died. There was one guy who called his daughter after he got shot and told her and you could hear her crying and then about 30 minutes later they finally had him in the ambulance taking him and somebody called his wife and he couldn't even talk to her at that point but they managed to save his life. It comes on Tuesday nights at 10 on Investigation Discovery. It is quite interesting and I like it.
__________________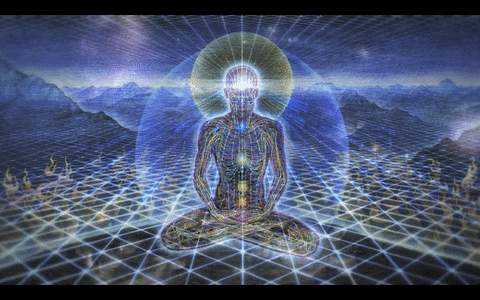 Ride The Spiral To The End
It May Just Go Where Noone's Been...