The Onania Club (2018)
---
The Onania Club Is the latest film from The Human Centipede director, Tom Six. So far a trailer has surfaced with an apparent release date this year. From what I gather, it's about a group of women who seem to be sexually turned on by tragedy. This looks interesting but I would like to see more.


__________________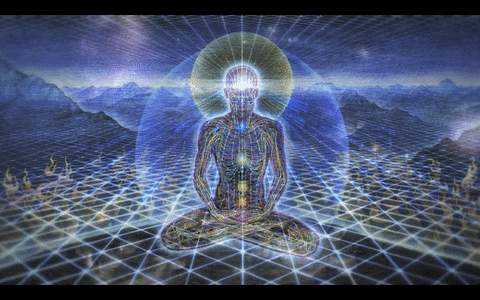 Ride The Spiral To The End
It May Just Go Where Noone's Been...